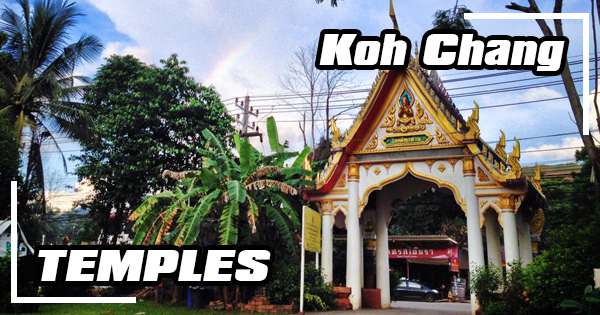 There are 7 official Buddhist temples on the island and 2 which are shrines according to the Thai law about temples. A shrine is a place regarded as holy because of its associations with a divinity or a sacred person or relic.
- Chao Por (Klong Son)
- Wat Klong Prao (Klong Prao)
- Wat Bang Bao (Bang Bao)
- Pa Kunchorn Sanga (North of Koh Chang)
- San Jao Koh Chang Ong Gong (East coast)
- Wat Salak Phet (Salak Phet)
- Wat Rong Than (Salak Phet)
Thai temples are called "Wat", meaning temple, this term refers to the temple complex consisting of various buildings.
Religion is very important for Thai people. Each Thai person must live as a monk in a monastery for a time span of at least three months once in their life for the contemplation god.
Temples are places that must be respected even if you don't have the same religion and beliefs. Most Thai people living on Koh Chang are Buddhist and they often go to the temples to pray, to make merits and donations like flowers, food and money.
All temples or shrines are opened to visitors, and even if you are not Buddhist you are free to go inside and to visit them. Don't forget to remove your shoes and to respect the place. Monks are very opened to other religions and cultures, they won't mind if you speak to them or take pictures of them as long as you stay polite and honour their beliefs.
Your donations are of course very welcome and in Wat Klong Prao, for example, you can even buy religious bracelets, necklaces and other items.
- Wat Salak Phet as you can guess from its name is located in Salak Phet, on the south-east of the island.
It's the most beautiful Buddhist temple on the island. The visit inside the temple is free during the rainy season but it's 20 baht during the high season and it really worth it.
The outside has free access and there are lots of beautiful mythological statues. Inside the temple is just amazing, there is a big Buddha statue surrounded by stunning paintings illustrating images of the Ramayana. The frescoes show Buddha's life and window shutters inlaid pieces of seashells drawing beautiful mosaic pictures.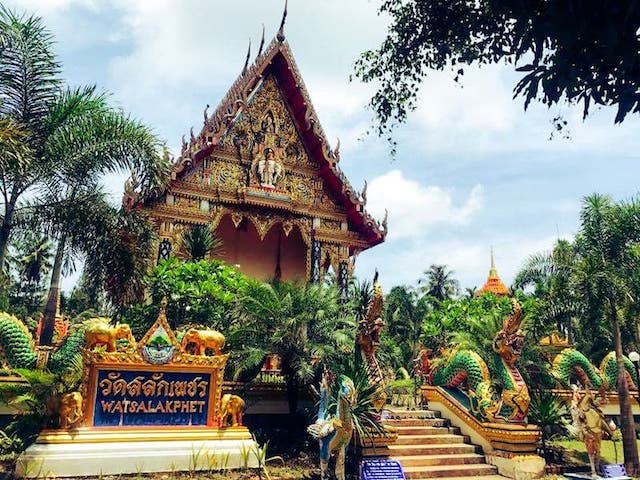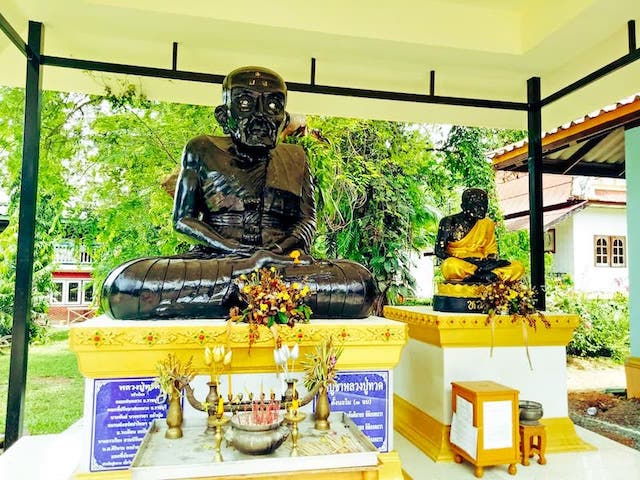 Next to the temple and across the road stands Wat Salak Phet Museum. is a real treasure trove of historical artefacts and antiques. The place is a cultural landmark founded in honour of King Rama V when he visited Koh Chang. There are lots of historical, antique and religious items.
- Chao Por is more known as the Chinese Temple but it's not an official temple, it's a shrine. It's located on the northwest of the island, just near the main road, between Klong Son village and Aow Thammachet ferry pier. You may not notice it like it's on a hilltop, higher than the road but you will listen to the drivers horning 3 times to greet the spirits.
Inside the main building stands a statue of Koh Chang Godfather.

To access it you have to walk on the 108 small steps. It's not very big but it's a beautiful place to see. It's a Chinese design, very colourful with a lot of dragons, roosters and peacock statues, and also hundreds of elephant statues of different sizes a.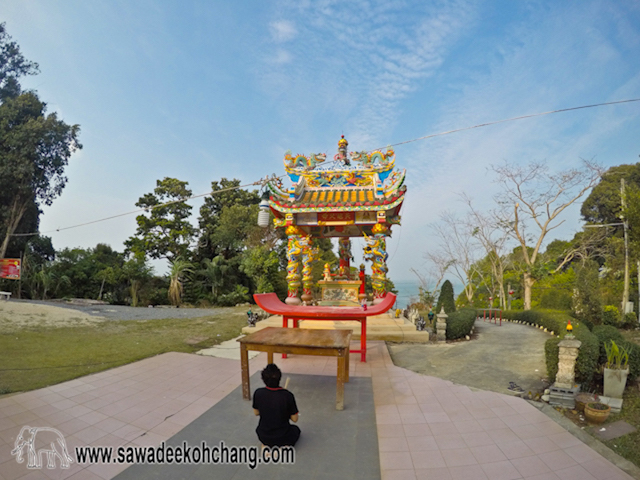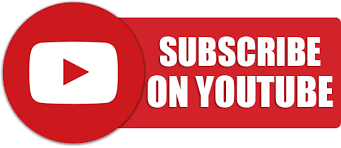 - Wat Klong Prao is located in Klong Prao village, on the main road. This one, you cannot miss it. The entrance is free, and all visitors are welcome. There are lots of religious statues, the monks are living here and you can see them in their daily activities. It's the only temple which is selling religious bracelets, necklaces and other small items.
Check the calendar or ask locals, there are some happenings, especially in the evening and even if you are not Buddhist, you can go and enjoy the festivities.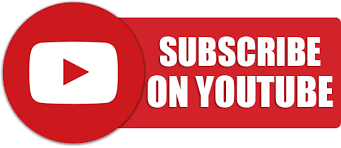 - Wat Bang Bao is located southwest of the island, in Bang Bao village, just nearby Bangbao school. It's not as beautiful as Wat Klong Prao or Wat Salak Phet. You will notice the crematorium which is close to the road and Buddhist stupas (a dome-shaped structure erected as a Buddhist shrine).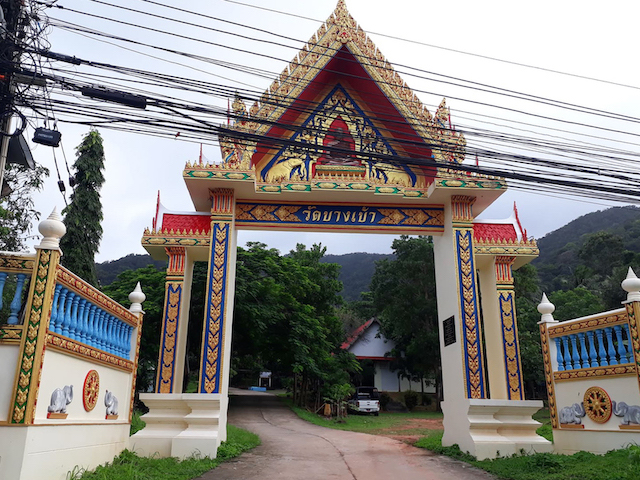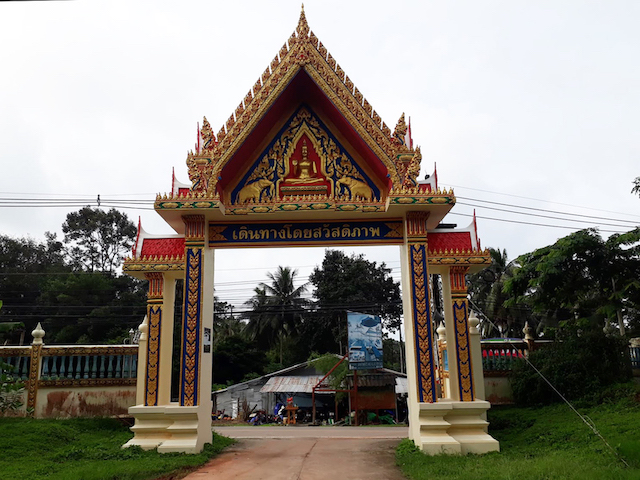 - San Jao Koh Chang Ong Gong looks like a small temple but it's, in fact, a small Chinese shrine. It's located on the east coast of the island in a very quiet area.
- Pa Kunchorn Sanga is not a temple yet, it's an accommodation for the Buddhist monks. Most of the temples have to be a sangha accommodation first before becoming a temple.
It's located on the north of the island, in front of Center Point ferry pier. It's quite new and there isn't so much to see except if you are interested in the Buddhist Monks life.
- Wat Rong Than is located in Salak Phet and it's still under construction. This temple should be finished around 2022 but in Thailand, you never know, it can be ready before or later.
On this temple, there will be the biggest Buddha statue in the east of Thailand which will be seen from all Salak Phet bay.
This statue will be 29 meters high and here is its smaller model: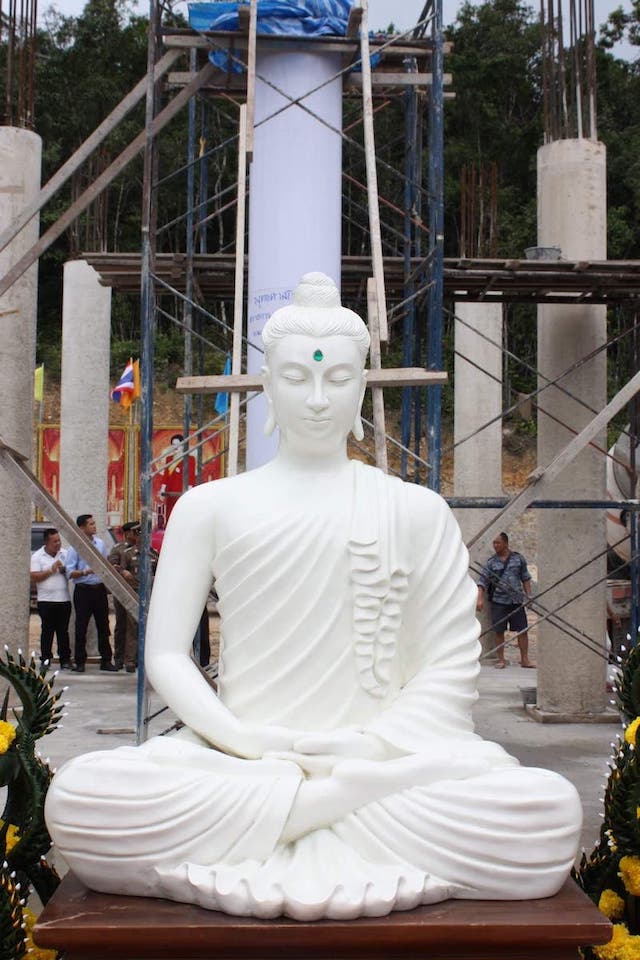 For now, there isn't so much to see except people at work. But if you are curious, or want to meet monks, you are always welcome.