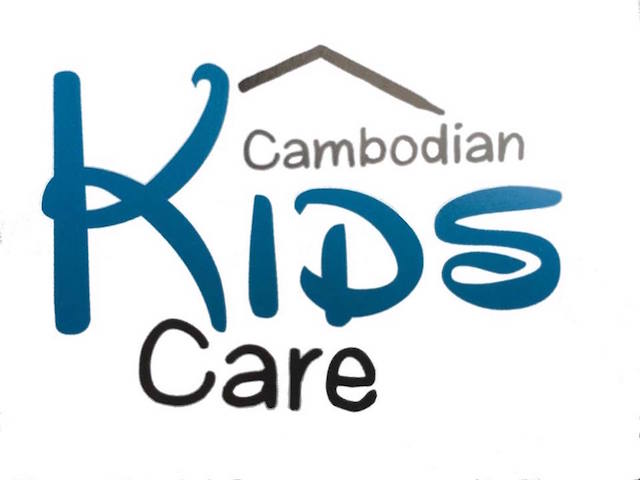 Cambodian workers make up something like 70% of the service and construction workers on the island of Koh Chang.
Some of these workers do not yet have their work papers and this means that their children cannot attend Thai schools. Without CKC, children aged between 4 and 16 years old would be left in the tin and plastic-sheet huts they call home for up to 10 hours alone or taken along to construction sites or other dangerous workplaces. CKC transports these children to and from school, they give them a hot meal every day and they also give them a chance to break the poverty cycle by giving them an education.
The Center provides a safe, nurturing environment, food and schooling to 50 children on Koh Chang.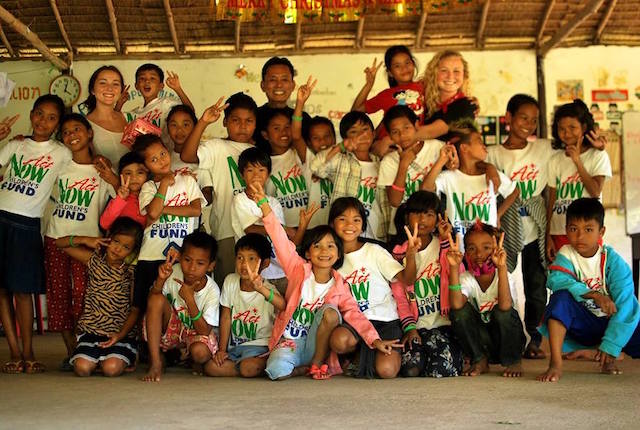 Their goal is to give these children free education for a better tomorrow. A hand up, not a handout.
Their costs are minimal, but they do need help from generous people like you to continue this valuable work.
Their school is a non-profit organisation and receives no support from the state but survives on contributions from visiting tourists and other people out of goodwill to support the children's needs and running costs.
Besides a donation, any help is welcome!
Whether you want to get involved in teaching, volunteering, playing football with the kids, helping out in general, etc., Cambodian Kids Care Center is the right place for you to contribute your life skills to the less privileged and make a difference.
You are welcome to visit the school. Follow the signs on the road which is on the opposite side of Ramayana Resort in Klong Prao until you arrive at the school.
They WON'T charge you to visit them and help them!
For donations please kindly transfer your contributions to the below bank account. 

Bank: Bangkok Bank 
Branch: Koh Chang Trat Branch
Address: 
9/8/1 Moo 4, Koh Chang District
Trat Province 23170 Thailand
Swift Code: BKKBTHBK
Account Name: Studybuddies Foundation Koh Chang
Account No: 741-002548-5
All of this wouldn't be possible without the different donations but also without Uan Apipanpong, their full-time teacher who is devoted to the Cambodian Kids Care Center!

Feel free to contact Uan:
- Phone: +66 859945101 or 0859945101
- Email them: This email address is being protected from spambots. You need JavaScript enabled to view it.
- Facebook page: www.facebook.com/CambodianKidsCareCenter/
Even the smallest donation can help to make those kids happy and get a better start in their life!