FAVOURITE PLACES TO STAY
My Top choices on Koh Chang, for every budgets!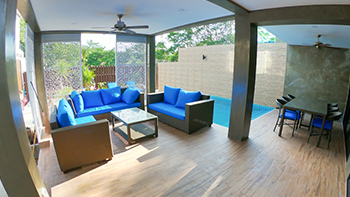 PRIVATE POOL VILLA

2 bedrooms, 3 bathrooms, living-room, kitchen, terrace, balconies, garden, up to 10 persons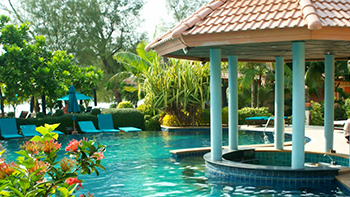 4-star resort beachfront
Right on Klong Prao beach, Bungalows, Private Pool Villas, swimming pool, restaurant and Spa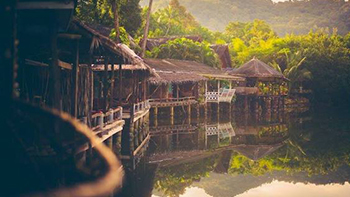 Eco-Friendly resort
80 meters from the beach, natural environment, bungalows, restaurant and kids playground
VISITS AROUND KOH CHANG
Discover the island, by yourself or with a guide.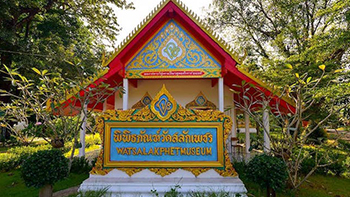 Temples
Visit all the around the island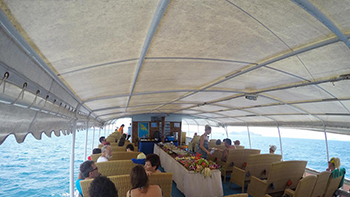 A full day with Thaifun
Island hopping, snorkelling, eating and fun with Thaifun crew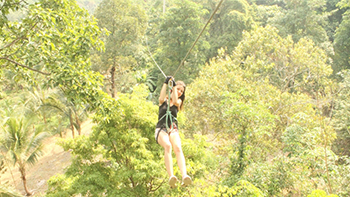 TreeTop Adventure
Swinging platforms, treetop walks, bridges, zip lines and more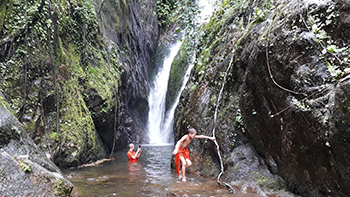 Waterfalls
Natural waterfalls right in the jungle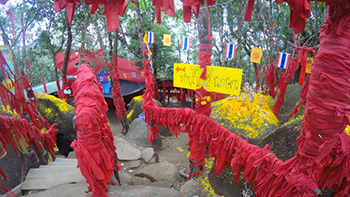 Khao Kitchakut
A full day trip from Koh Chang to Khao Kitchakut mountain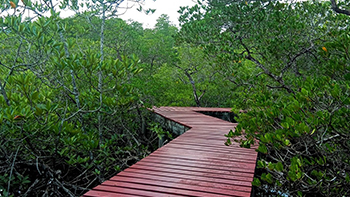 Mangrove
Located on the east coast the mangrove can be discovered by canoe or walk
ACTIVITIES in Koh Chang
What to do on Koh Chang?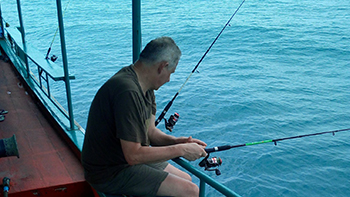 fishing

Day or night fishing around Koh Chang, alone with a private boat or in a group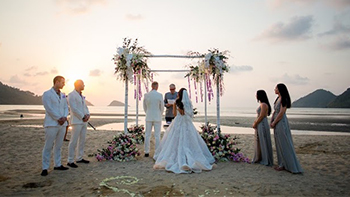 married on Koh Chang
A wedding on a Paradise island! The best local wedding planner will realise your dreams
machine or bamboo tattoo
Koh Chang is a good place to be tattooed. What are the differences between bamboo and machine tattoos?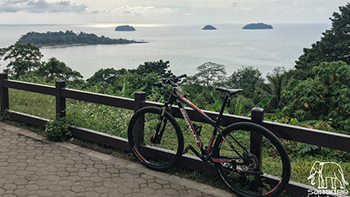 rent a bicycle
Discover the island by yourself. Rent a bicycle and follow the small tracks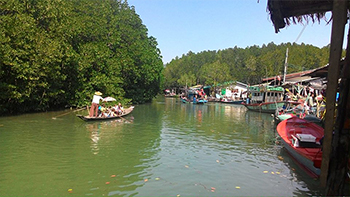 Jungle and nature treks
Discover the jungle and the mangrove with a local experienced guide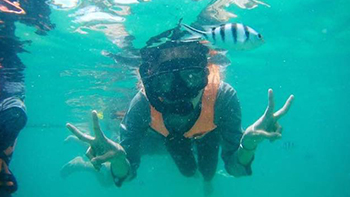 snorkelling / diving
Enjoy the beautiful sea life around Koh Chang archipelago
They Need Your help
They are volunteers or organisations and they need donations to continue to help others!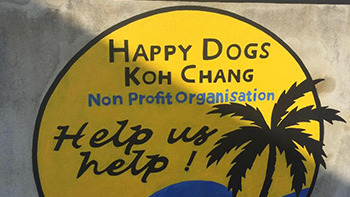 Happy Dogs Koh Chang
They provide help to the island dogs in desperate need of care, love and treatment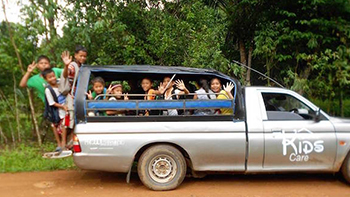 Cambodian Kids Care Center
They provide a safe, nurturing environment, food and schooling to dozens of children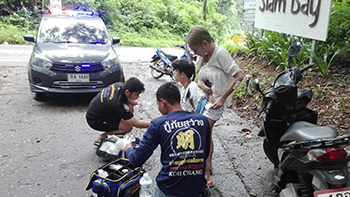 Koh Chang Rescue
They are available 24/7 to rescue and help all of us, no matter what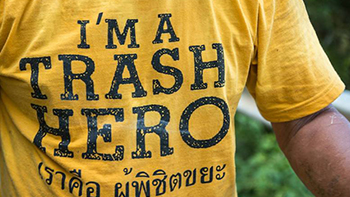 Trash Hero Koh Chang
They spend their time to keep the island and beaches clean and they educate locals about environment
Services
Useful services you can find on Koh Chang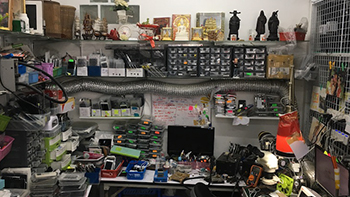 Phone repairing
They can repair phones, tablets and other electronic equipment. They also sell accessories.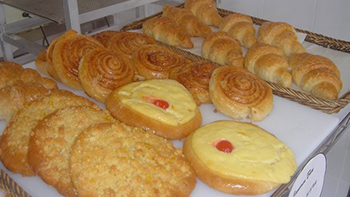 Bakeries
Bread, pastries, cakes, sandwiches, snacks and even ice-creams.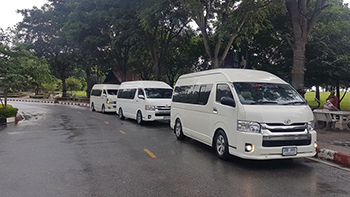 Private transfers
Private transfers from and to Koh Chang as a VIP.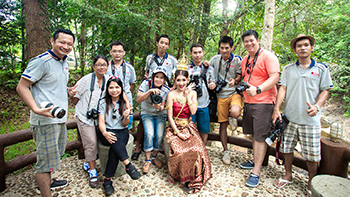 Photographers
Hire one of the most famous Koh Chang photographers to remember your holidays on Koh Chang.
FAVOURITE RESTAURANTS

All types of cuisines and for every budgets!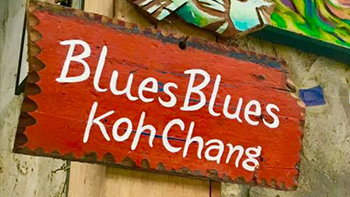 Blues Blues Arts & Food
Traditional Thai cuisine in a museum style environment, located in Klong Son.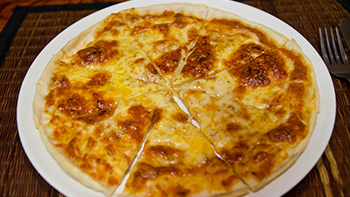 Abella Cuisine
Italian and Thai cuisines I Coconut Plaza, Chai Chet.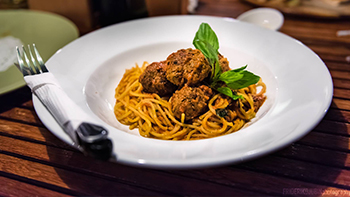 CIAO Koh Chang
The best of the Italian cuisine, located in Pearl Beach.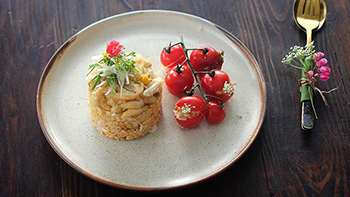 Khao Kwan Restaurant
Thai cuisine at its best. In the center of Klong Prao village.
Tattooits

Top-3 tattooists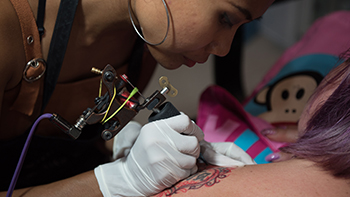 Naka Tattoo Studio
Painter and Tattoo artist - White Sand Beach
Danny tattoo

Tattoo artist - Lonely Beach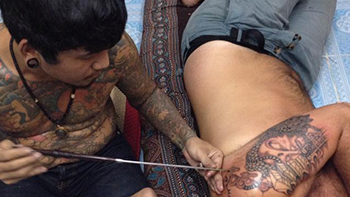 bamboo tattoo by King
One of the best Bamboo tattooist - Klong Kloi