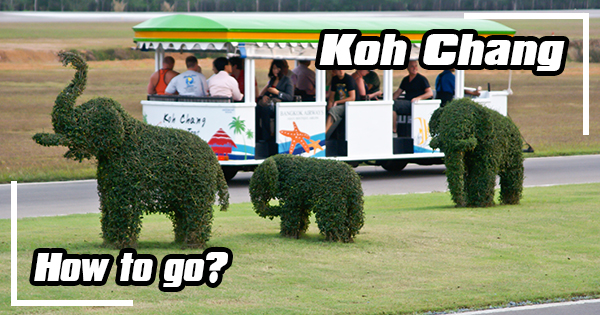 Most of you will come from abroad and land at Suvarnabhumi International Airport in Bangkok. You will then go directly to Koh Chang or if you can, spend a couple of days to visit Bangkok.
If you have never been in Bangkok, you will then after appreciate Koh Chang. Bangkok is a busy but a beautiful city.
Depending of your landing time, and if you arrive late in the afternoon, it's sometimes better to spend a night in Bangkok or take the night bus and get the first morning ferry the day after.
In the same way, instead of leaving Koh Chang early in the morning to catch your flight back home, why not to leave the afternoon before and spend a night near the airport. I've selected and tried for you good airport hotels.

If you want to spend a few days in Bangkok, the choice of the hotel may be difficult. Here are some of the best deals you can get:



There are 3 different ways to go to Koh Chang, by plane, by car or by bus. And then the ferry to reach the island.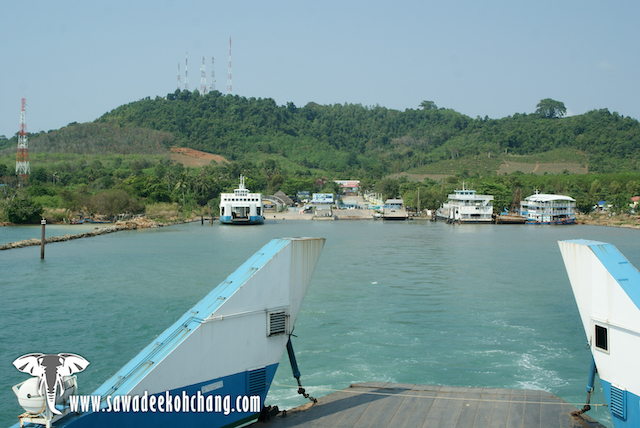 The safest, but not always the fastest is the plane, then comes the car with a private driver, a shared minibus that I don't recommend and at last the cheapest and slowest is the bus.

If you are coming from other parts of Thailand like Phuket, Chiang Mai, Koh Samui or Udon Thani, there are also direct flights to Trat. Check with Bangkok Airways!

Think about Private Transfers, they could be a very good alternative if you are travelling with your friends or family. It's cheaper than several plane tickets and depending on your transit time at the airport, Private Transfers can be as fast or even faster than a plane.