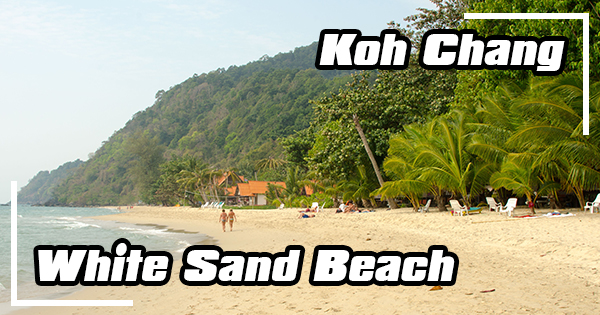 White Sand Beach is the most known, the most famous beach of Koh Chang and the second-longest beach on the island with its 2.1 km stretch. The main reason it's so popular is that it has also been the first place on the island developed for tourism.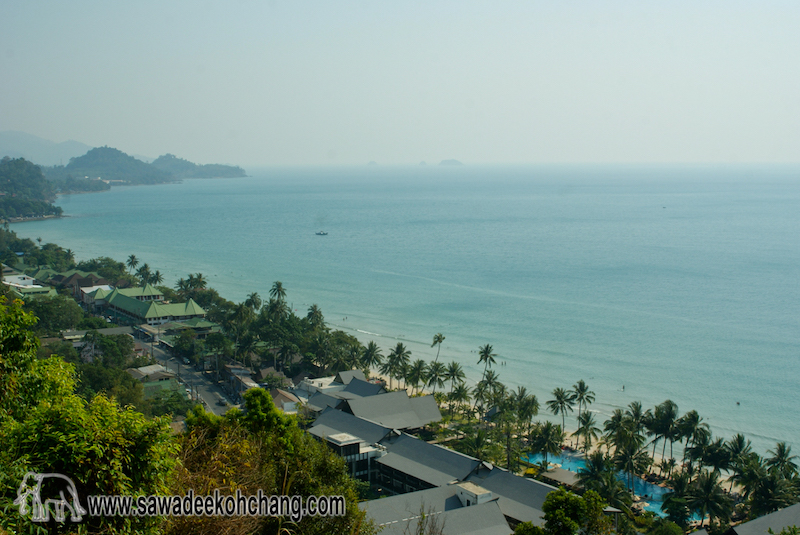 White Sand Beach has also the highest activity on the island with all the hotels, resorts, restaurants, pubs, and shops along the main road but also on the beach.
If you are looking for a quiet place to relax far from the noisy civilisation, White Sand is not made for you. But if you want to get everything within walking distance, then it's The place!
Coming from the ferry pier and after driving through the steep hills and curves you will first see all White Sand Beach from the viewpoint. White Sand Beach is at about 5 minutes by car from Ao Sapporot pier and you will always find a taxi going to White Sand.
Besides the big amount of clothes shops, there are also a few banks with ATMs or offices to change money, drugstores, optical shops, laundries, hairdressers, tailors, travel agencies, massage studios, tattooists with Naka Tattoo Studio that I recommend, diving centers, supermarkets, a wine gallery, ... in fact more than you really need.
White Sand doesn't stop at the end of the beach, it continues a kilometer on the main road to the south where you can still find places to stay, drink and eat.
There are also good restaurants for all tastes, German, Italian, Scandinavian, Indian and of course Thai. You will find the food you like. I personally like Kai Mun with their roasted chickens. Like almost all good restaurants in White Sand, it's quite crowded and noisy in the evening during the high season.
 Every evening during the high season and on the north part of the main road, street vendors install their stalls with grilled Thai food, fresh-pressed fruit juices, snacks, pancakes, grilled insects if you want to give it a try ;) , chicken kebabs, and more. I recommend this small evening temporary food market, you can eat different varieties of food at a reasonable price. Some are excellent.
The beach is a bit rocky in the south part but it's just a small area, the rest is just sand, no more rocks.
 During the high season, the south part of the beach can be a bit crowded but I recommend walking more to the north part after Rock Sand Resort and Restaurant, this area is quieter.
From the beach, you can see the mountains with the mount Chom Prasat 2 which culminates at 626 meters over sea level and you can find out why the name Koh Chang was given to the island. It's one of the different "legends". There are more stories about why the island is named "Chang".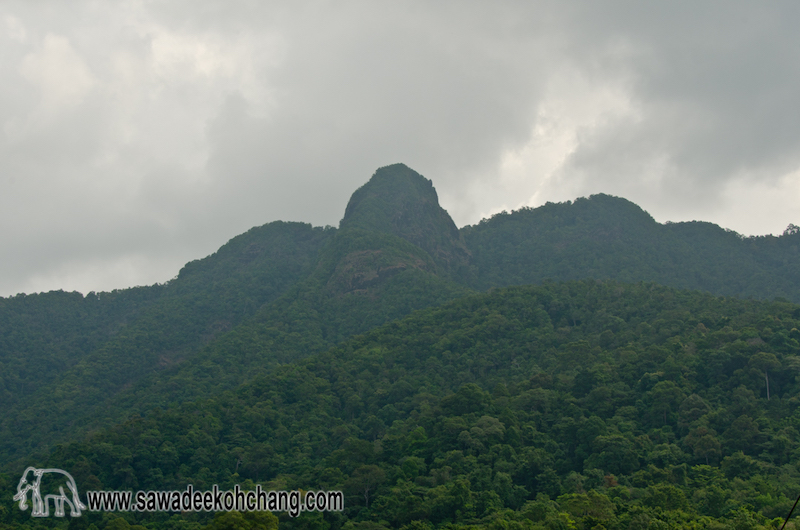 At sunset and when the tide is low, the restaurants are spreading their tables on the sand. It's quite nice to just sit on a chair, on the sand or on a soft sofa and watch the sunset while having a drink or more ;)
Where to stay?
There are lots of resorts and guesthouses which have access to the main road and to the beach like KC Grande Resort & Spa, Sangtawan Resort, Cookies Hotel, Mac Resort Hotel, Tantawan Bungalows, Sang Arun Resort, Bamboo Resort, Apple Bungalow, Kacha Resort & Spa, Banpu Resort, Sabai Beach Guesthouse, Du Talay Hotel, Grand View Resort, and Chang Buri Resort & Spa.
Still on the beach but more to the north part and after the main road which means a bit quieter but also farther from the restaurants and other activities, you can find Pen's Bungalows, Chang Bar Bungalows, Star Beach, Independent Bo's, Rock Sand, Maylamean Bungalows and White Sand Beach Resort. Because of their location and also because of their authenticity, they are very popular and often quickly fully booked. You can't find them on any booking website and the best way to get a room is to call them or walk directly and try your luck.
There are even more resorts, hotels, and guesthouses on the hillside of the road. I will not name them all, you can find them on the map below but there are, for example, Arunee Resort, Palm Garden Hotel, Erewan Hotel, Buffalo Bill Steak House & Boutique Hotel, Island Lodge, White Sand Garden, Tamnak Chang, and also Alina Grande Hotel & Resort.
On the south part of White Sand, from the big curve of the road, you will find Plaloma Cliff Resort, Paddy's Palms Irish Pub & Resort, Keeree Ele Hotel, Koh Chang Hut Hotel, The White Elephant, Top Resort, Sea Sun, Imagine Resort, Chang Cliff Resort, SSP Bungalows, Giant Bungalow, and Green House.
They don't have beach access like there is no sandy beach anymore and most of them are on the cliff. But there is a small hidden gem that can be accessed from Top Resort:
Even if you will stay at the extreme south of White Sand Beach, it will only take 10 to 15 minutes to walk down the center of White Sand. If you have a bicycle or scooter it will even be faster. For a 10-minute walk, you can get cheaper and quieter places if you really want to stay in White Sand Beach village, like Keeree Ele Resort, Koh Chang Hut Hotel, or Top Resort.
And of course, there is the nightlife in White Sand, single men will find what they were looking for but like any pub with girls, your holiday's savings will evaporate fast. Don't misunderstand me, there is no prostitution, it's completely illegal but there are girls which are here to entertain you and be sure you will buy more drinks and give more tips at their bar. Remember, with a big wallet you will become the most handsome man on the island ;)
But all bars are not like that and there are some nice places to spend the evening, have a few drinks, play pool and listen to live music.
On the main road and on the beachside, in the middle of all those clothes shops, there is a couple selling souvenirs but also doing soap carvings. From a soap, they will make a beautiful lotus flower or orchid they will then paint. If you are looking for a souvenir for your friends or family, instead of buying something made in China, think about this original and beautiful handmade product ;)
Now the downside of White Sand beach.
Because of this urbanisation, there are some parts not very attractive with black smelly stagnant water and garbages which are of course hidden from travel agencies. But it's here and it's better to know about it than to discover it once you will be there.
Hopefully someday the authorities and the persons concerned will do something to solve that but before it happens, Koh Chang Trash Heroes are doing their best to keep the place as clean as they can, and believe me, they have a lot of work.
When the tide is high, the south part of the beach becomes very narrow and sometimes nonexistent. It's not a real problem except if you have planned to sunbathe on the sand all day. In this case, walk to the north of the beach and you will get your sandy beach.
As you understood, there is a very large choice of accommodations and all that you need is there without being obliged to spend time in taxis or bikes. It's just a question of what you are looking for and how you like to spend your holidays.
At the extreme south of White Sand Beah and on the opposite side of Koh Chang Clinic, there is the Thai Navy Shrine which can be visited for free. On top of the stairs stands the memorial and a 180 degrees view of the Gulf of Thailand.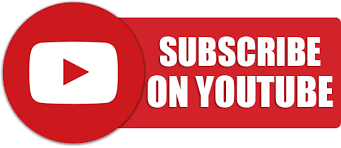 Best deals in White Sand Beach:
Copyright:
Please note these maps are all copyright 2001-13 White Sand Publications Co. Ltd. and may not be reproduced or published either in print or electronically without the express written permission of White Sand Publications Co. Ltd.