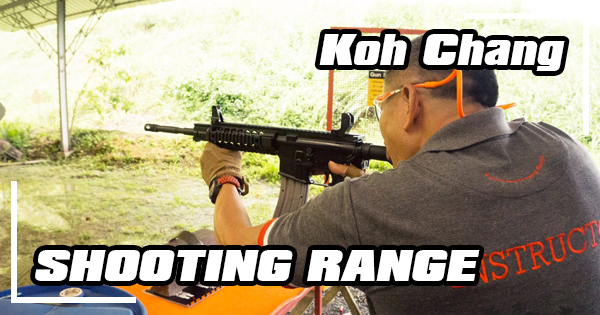 Koh Chang Shooting Range is the only place on the island where you can shoot with a firearm and it's located on the east coast of Koh Chang.
The owner and master instructor has been in the Thai Navy and has worked as a Royal family bodyguard.
You can practice shooting as a sport and be trained or you can learn how to hold and use a hand weapon. Holding a 44 Magnum has maybe been your dream or fantasy. You have maybe played lots of shooting games. So why not try in real?
The range is training soldiers, policemen and women, and any civilians who are interested or want to shoot.
They pay a big attention to safety and they won't leave a person without the surveillance of a qualified instructor. The instructor will stay beside you even while you are shooting. Remember it's not a toy you will have between your hands.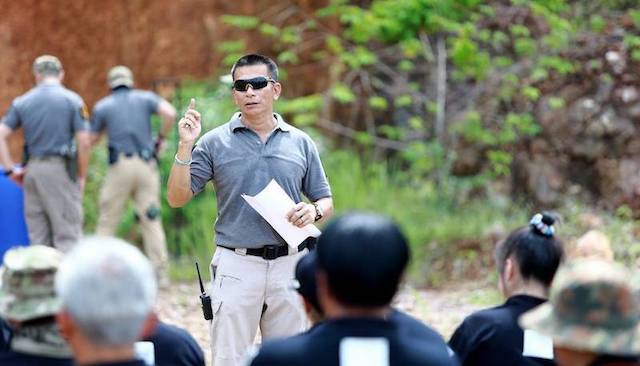 They provide high-quality guns which are cleaned after each use and checked before each shooting.
They have a wide range of guns, from the 9mm pistol to the famous 44 Magnum but also from the Tactical Rifle CMMG M4 to the Remington Sniper Model 700, able to shoot at more than 300 meters.
For moving targets, they do clay shooting over the sea and are always under the surveillance of an experienced instructor.
They propose more than 20 different packages which include the transfer from and to your hotel or resort, the safety training, professional eye and ear protection, a set of bullets, the gun, and the targets.
Between shooting sessions, you can have drinks and snacks at the Shooting Café.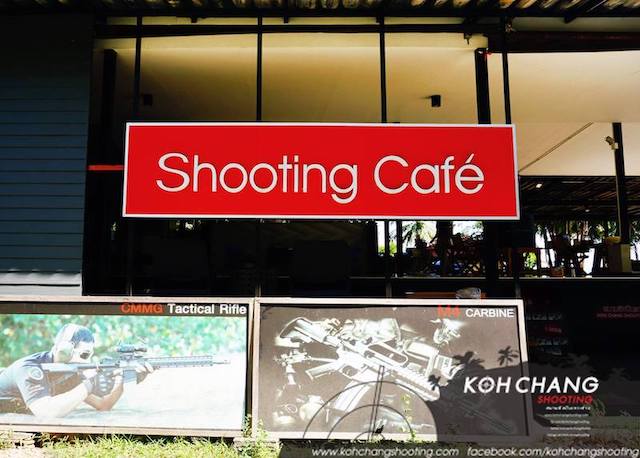 For more information:
- Website: http://kohchangshooting.com
- Facebook page: www.facebook.com/pg/kohchangshooting
- Phone: +66 82 4524141
- LINE ID: shooting8855
- WeChat ID: shooting8855
- Email: This email address is being protected from spambots. You need JavaScript enabled to view it.