Honeymoon
This can be listed as an activity that can be done in Koh Chang, and Koh Chang is the perfect place for that.
Why not spend your Honeymoon on Koh Chang? This small paradise island is also very romantic.
There are lots of resorts that are proposing Honeymoon packages. They normally include a room decorated with lots of flowers, heart shapes on the bed and towels sculptures, a welcome bottle of wine, sometimes a romantic dinner on the beach and in some cases a massage in their spa.
But even if it's not written on the resort's website, they may arrange something for you and it can be free of charge compared to the packages.
Just contact in advance the hotel or resort you are planning to book. Tell them that you are planning to spend your Honeymoon at their place and you want to know if they can organise something. You can also look at their Facebook pages, they often post pictures of such decorations.
My favourite resort for lovers is Koh Chang Paradise Resort & Spa. They know how to make you feel like a special guest.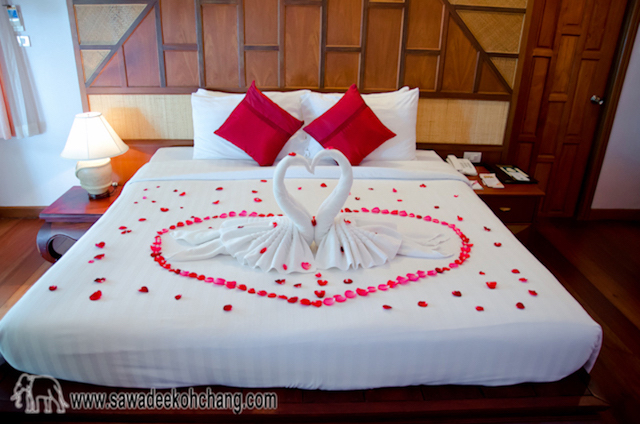 Even small resorts like Boonya Resort can arrange nice surprises.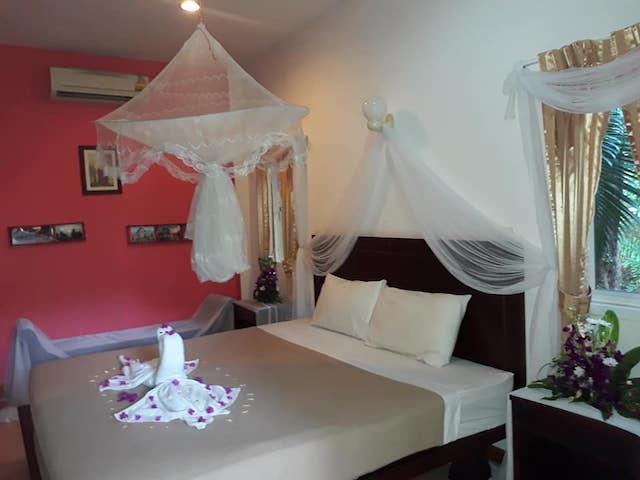 And why not take a professional photographer to immortalize this romantic time on the island?
There are lots of photographers on Koh Chang like Phusitphotography for example. He will bring you different spots. You will get a beautiful set of pictures.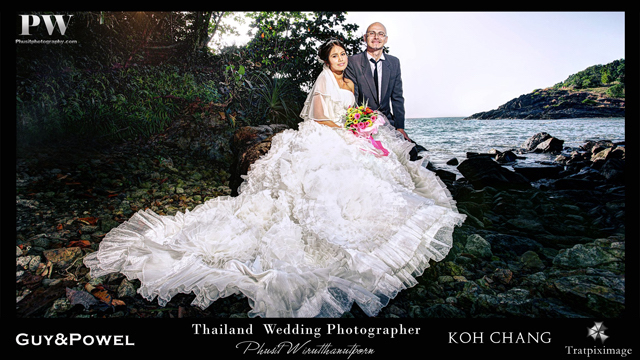 If Phusit is already booked or if you don't have a big budget for a photographer, contact me by email or leave me a private message on Facebook and I will find you somebody else.