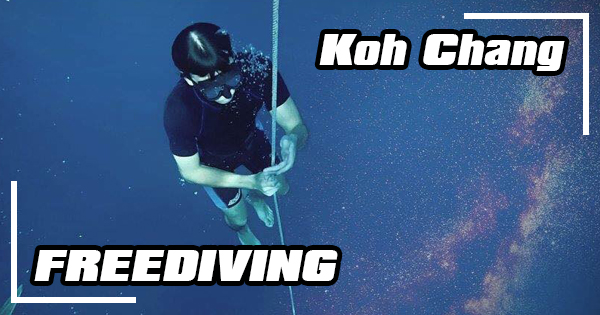 Freediving is about inner power, discipline, and control.
If you've always wanted to enter the underwater world quietly, staying as long as your breath allows, then freediving will be your thing.
BB Freedivers is the only place on Koh Chang offering freediving courses and their main office is located in Bang Bao. If you are a freediver you can join one of their trips to the lovely sites Koh Chang has to offer.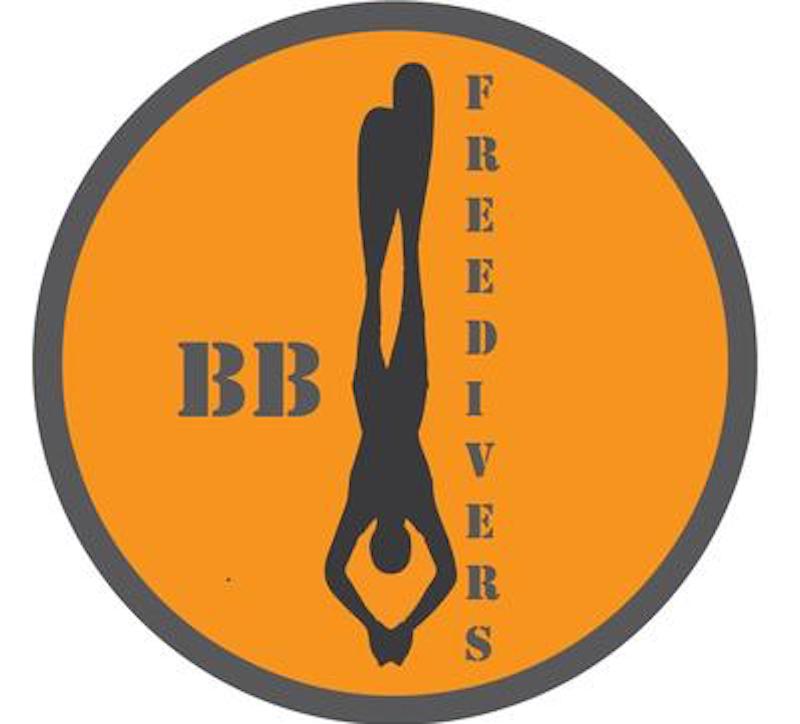 One of the things that makes freediving so attractive is the simplicity of the gear. All you need is a mask, a snorkel, a pair of fins, and a very lightweight belt. Most of their students are surprised by their own performance while freediving. With just 2 days of training, you will be ready to discover the ocean with only one breath, for up to 2 minutes to start with.
If you are new to the sport, then BB Freedivers offers PADI Freediver courses. Anyone who can swim can take the freediver course, your first step toward discovering a new exciting world.
BB Freedivers is proposing different types of courses, trips, and even packages which include Yoga, boat trips with freedive training, and accommodation spread over 7 days.
- The PADI Basic Freediver course is a one-day introduction course in confined water, learning the techniques and experiencing the freediver feeling.
- The PADI Freediver course is a two days course where you'll learn all the theory and basic techniques of freediving in confined water, followed by a day in open water and depth training.
- The PADI Advanced Freediver course is a two days course where you will train to improve your skills and push your limits.
- The PADI Master Freediver course is your step towards becoming a freedive expert. After completion of the course, you will be allowed to assist instructors and it will prepare you to assist other freedivers in their freedive journey. During the course, you will improve your static and dynamic apnea as well as your maximum diving depth.
For more information about freediving and the different courses BB Freedivers is offering:
Facebook page: www.facebook.com/freedivingkohchang/
Website: www.freedivingkohchang.com
Email: This email address is being protected from spambots. You need JavaScript enabled to view it.
(Pictures copyright: BB Freedivers)