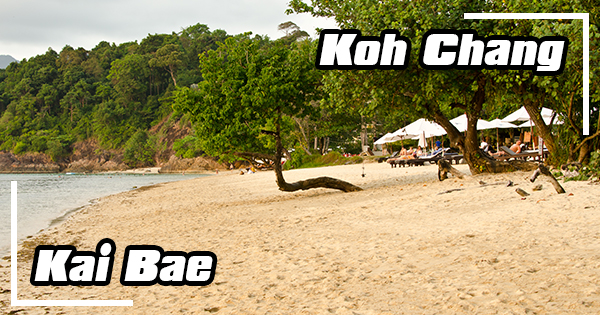 Kai Bae is located on the west coast, between Klong Prao and Lonely Beach. This is a small village with a narrow main road in the middle of shops, restaurants, pubs, and stalls.
You can find everything you need in Kai Bae. There are a few supermarkets, banks, ATMs, coffee shops, bakeries, drugstores, hairdressers, massage parlours, a wine gallery, …. all that you need is there, in the middle of the village.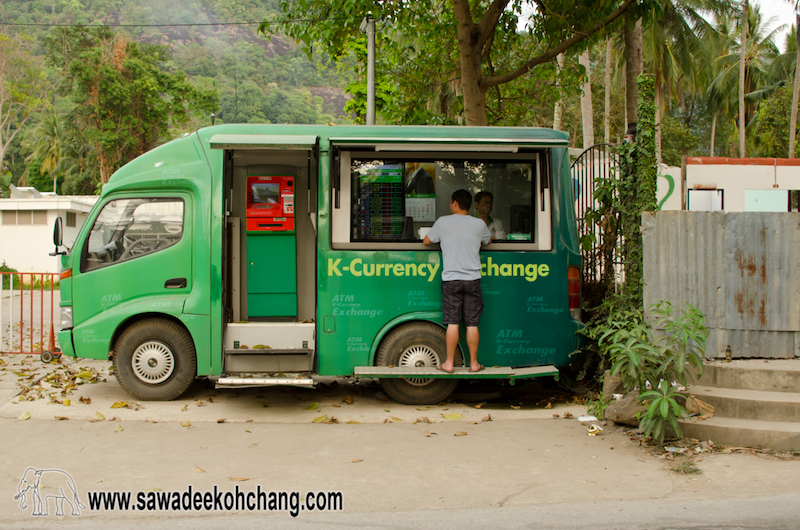 Kai Bai is known for its viewpoint, on top of the hill, and at the north of the village, it's overlooking the sea and the small front islands. The mailbox on this viewpoint is even maybe more famous than the viewpoint itself and it's maybe the most photographed on the island.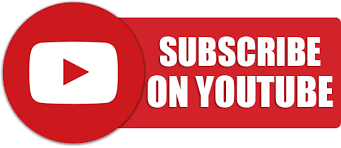 The sandy beach is very close to the main road and it's made of 2 parts, the north, and the south, separated by a small estuary.
During the low season, the tides are very low and it's possible to walk up to Ko Man Nai, the closest island you can see from the south part of the beach.
And if the tide is not low enough, it's always possible to rent a kayak to explore it. Don't expect to be like Robinson Crusoe on Koh Man Nai, it attracts lots of other "explorers" who are looking for loneliness and a peaceful tiny beach.
Kai Bae Hut Speed Boat is located between the north and the south beaches and between Nang Nual Beach Resort and Kaibae Hut Resort.
They organise all types of speedboat trips, from a half-day trip in a private boat to "charter" trips to Koh Wai, Koh Mak, and Koh Kood.
You can find all the information on their website.
I will not name all the restaurants and places where to eat good food at a reasonable price but there are some that I really recommend.
When you arrive in Kai Bae, coming from Klong Prao, you will see Kai Bae walking street on your left with Sir Henry Morgan's pub and Chef Bill Restaurant.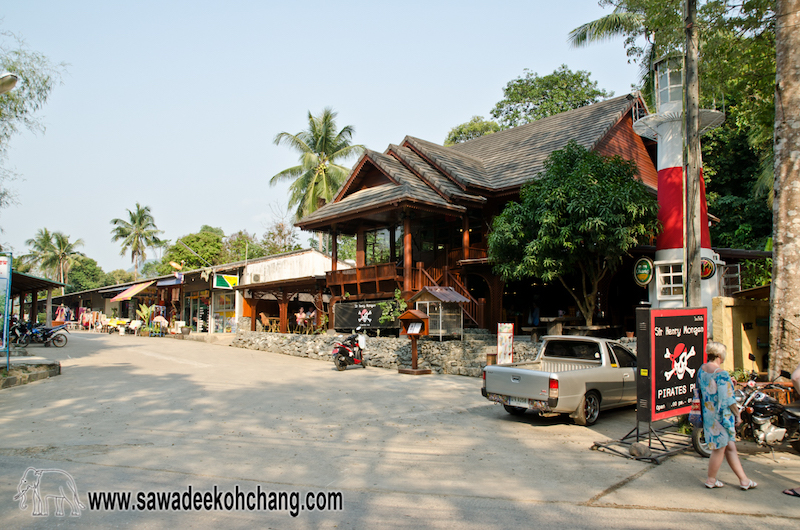 Where to stay?
Casamarina guesthouse, The Chill Resort and Spa, Awa Resort, The Stage, La Villa Guesthouse, Garden Resort, Sanook Sanang Resort, Sea Breeze Hotel, and Paradise Bungalows are some of the good resorts, hotels, and guesthouses you can find along the main road.
On the north part of the beach and with a beachfront, there is Koh Chang Cliff Beach Resort, Chang Park Resort, The White Knot, Siam Cottage, Gaja Puri Resort and Spa, and Coral Resort.
After the small estuary river where small fishermen's boats are moored, there is Nang Nual Beach Resort, KB Resort, Kai Bae Beach Resort, Kai Bae Beach Grand Villa, Mam Kai Bae Beach Resort, Porn's Bungalow, Sea View Resort and Siam Bay Resort.
And finally almost every day, in the morning and/or in the evening you can see young elephants from Kai Bae Elephant Trekking, walking on the beach with their mahouts.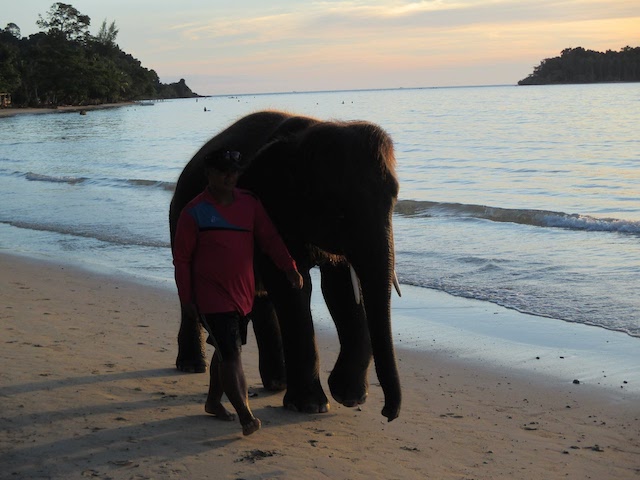 Best deals in Kai Bae:

Copyright:
Please note this map is copyright 2001-13 White Sand Publications Co. Ltd. and may not be reproduced or published either in print or electronically without the express written permission of White Sand Publications Co. Ltd.