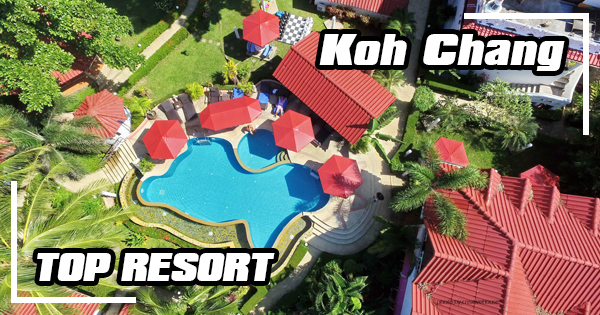 Top Resort belongs to the most awarded resorts on the island. It's located in the south part of White Sand beach, on the top of a hill, cliffside and on the main road, at about 10 minutes walk to the beach. Their beautiful garden, lovely swimming pool and ocean view will seduce you. There are lots of restaurants, bars and local stores around, within walking distance.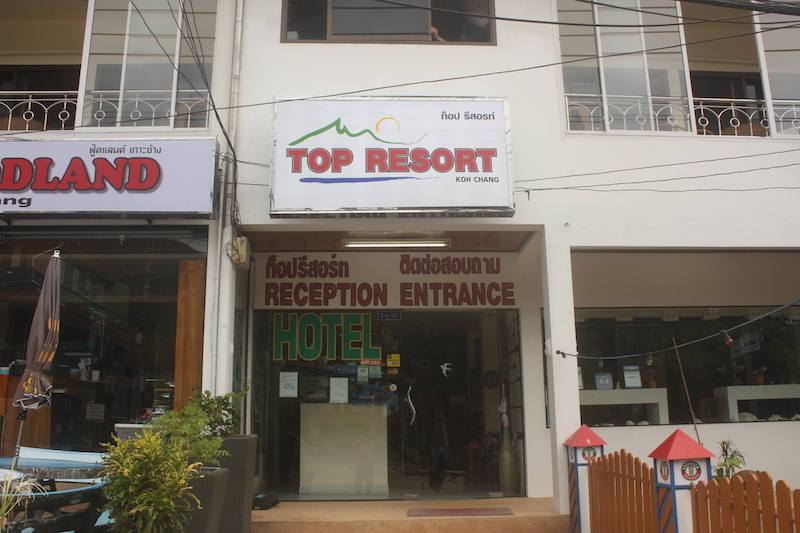 There aren't so many places on the island which have been awarded year after year. Top Resort has a very good rating on a lot of travelling and booking websites.
Top Resort proposes 30 hotel rooms, 8 sea view rooms and 8 cottages spread in their beautiful tropical garden and surrounding the swimming pool.
All rooms and cottages have a private balcony except for the Standard rooms, a/c and a ceiling fan, an LCD TV with cable channels, a DVD player, a safe box, a fridge with minibar, a kettle and a coffee machine with coffee and tea facilities and a hairdryer.
They also all have an ensuite bathroom with a shower or bathtub with hot and cold water and a toilet, except for the Single rooms.
Here are the different types of rooms proposed:
- Single rooms:
Made for 1 adult only and perfect for budget travellers. The rooms have access to a shared bathroom with a shower and shared toilet.
They all have a garden view.
- Standard rooms:
These rooms are made for 2 adults with 1 double-size bed and an ensuite bathroom with a toilet. They are also perfect for budget travellers.
It's the only room type without a balcony.
- Superior room:
Located in the Top Resort's main building with a mountain view.
Each room has a balcony with a cosy sun lounger and a small table plus additional chairs and a sun umbrella. The rooms either feature a King-size bed or twin beds. They can even add an extra bed for a third adult or a child.
- Garden Cottage:
There are 2 garden cottages which feature a combined living/bedroom with a Queen-size bed, a sofa and a kitchen with many amenities if you want to cook by yourself.
They overlook the tropical garden and the fountain area. An extra bed can be easily added.
- Seaview Cottage:
They offer a large living room and a bedroom with a Queen-size bed, a sofa and a kitchenette with its kitchenware. The balcony is overlooking the entire resort and the swimming pool. An extra bed can be also easily added easily.
- Family Cottage:
As you understood, it's made for the whole family with two individual bedrooms, one with twin beds and the other with a King-size bed, a living room, a kitchenette and a bathroom. All bedrooms and the living room have an a/c. The large terrace which is facing the sea has lots of furniture and an outdoor shower and it overlooks the swimming pool and the garden. The master bedroom has an additional balcony.
- Seaview Villa:
There are two Seaview Villas with a panoramic window and a private terrace facing the ocean. Each villa offers a living room, a bathroom, two minibars, two cable TVs and a DVD player. Each room has its own a/c.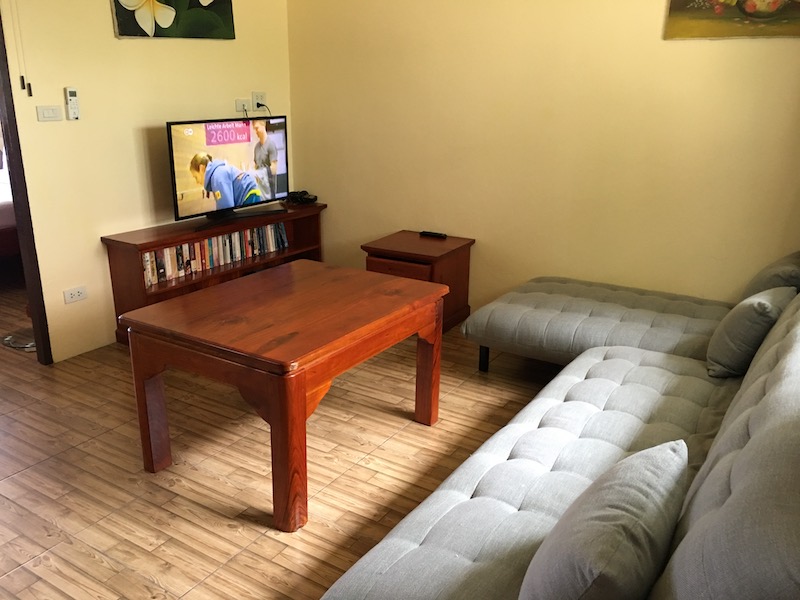 - Apartment "Lighthouse Lodge":
The most spacious accommodation in the resort proposes a large room with a King-size bed and a big terrace with a view over the entire resort, swimming pool and ocean. Like the other rooms, there are inside a large fridge with freezer and minibar, an LCD TV, a/c, an electric kettle with a coffee machine and tea and coffee facilities and an ensuite bathroom with a shower, hot and cold water and toilet.
Free Wi-Fi is available for the guests inside the rooms but also everywhere in the resort.
The swimming pool is in the middle of the resort and has an ocean view. It's surrounded by wooden sun loungers and umbrellas and the Pool Bar.
The Pool Bar is opened daily until 21:00.
You can get a large variety of cold and warm beverages, fruit shakes and a good selection of spirits, long drinks and cocktails as well as free clean towels for the swimming pool.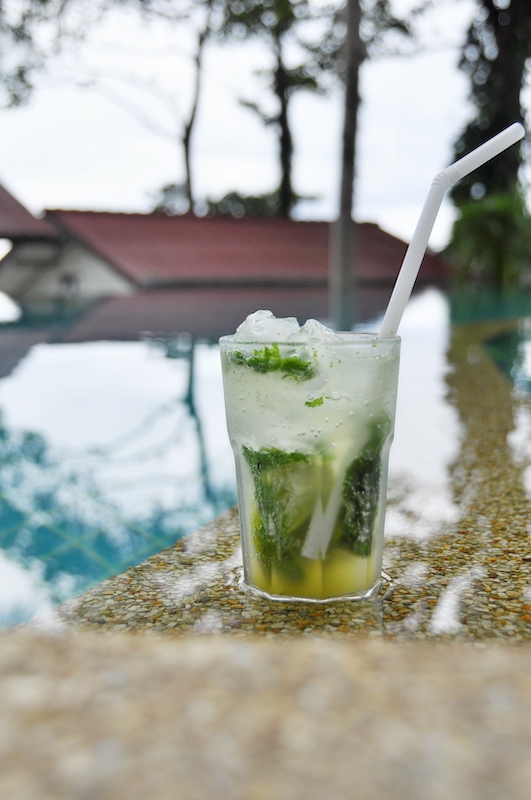 They have a fitness centre which is opened daily from 8:00 to 21:00 and only to the resort's guests.
I can't end this review without talking about the small hidden creek.
Not a lot of people know about it and you can access it from Top Resort's garden. There are A LOT of steps, and if it's hot, take a bottle of water with you, you will enjoy it when you will have to climb them back.
At the bottom of this long concrete stairway, there is a small creek, no sand, just only pebbles, a quiet place where you only listen to the sound of the waves. It's a small and nice spot to snorkel, just remember to wear shoes, some rocks can be very sharp.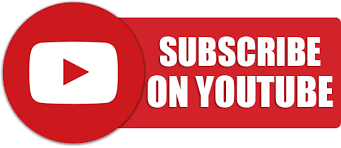 There is free parking on the side of the resort, the staff is very helpful and they can help you to book or organise any type of tour, as well as massage or get an appointment at the barber or beauty shop.
Most of the people who have stayed at Top Resort felt like being at home or and the staff is doing everything to make you feel comfortable.
- Facebook page: www.facebook.com/Top-Resort-Koh-Chang-162976690409520/
- Website: http://topresort-kohchang.com
- Email: This email address is being protected from spambots. You need JavaScript enabled to view it.
- Phone:  +66 39 551 364