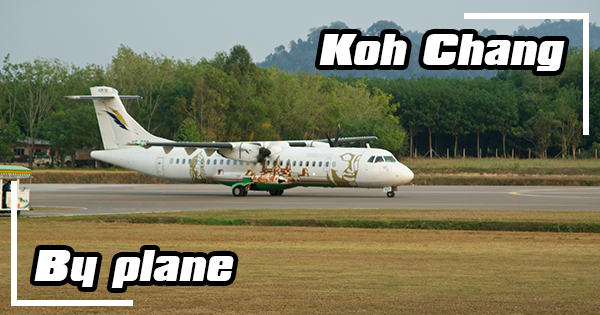 At your arrival in Bangkok, and once you have passed the immigration and collected your luggage, you will have to cross the airport and go to the domestic flights' departure to check-in. The arrivals are on the 2nd floor. The domestic departures are on the 4th floor and on the opposite side of the arrivals. Follow the signs, you will find the check-in counters.
If you want to buy a prepaid SIM card you can do it now. Once you have collected your luggage and passed the customs you will see all phone network providers. They have interesting packages which include phone calls and data. You can also do it later on Koh Chang if you prefer.
If you have time, you can also change your money. Go to the basement level, near the Airport Rail Link ticket office. "Superrich" change desk has one of the best rates you can get.
Bangkok Airways has 3 flights per day from Bangkok to Trat. They have a few lounges in the airport with free refreshments, snacks and free Wi-Fi even if you are travelling in economy class. Check for the closest from your departure gate, the waiting will be better.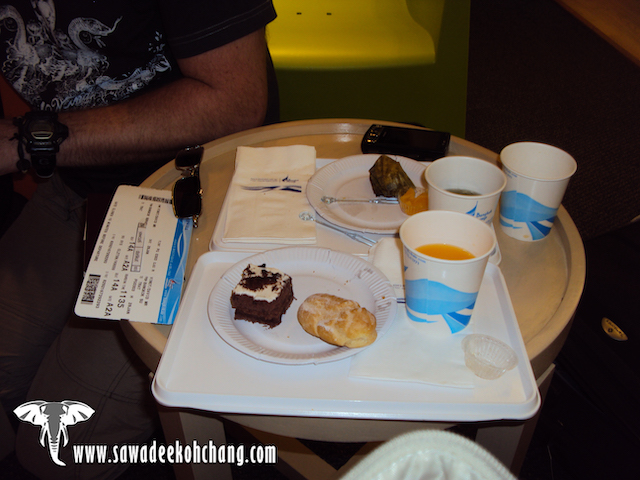 Free refreshment and snacks from Bangkok Airways lounge
Here is the Bangkok Airways timetable:

From Suvarnabhumi Airport to Trat Airport
From Trat Airport to Suvarnabhumi Airport
Flight PG301
Departure: 08:20
Arrival: 09:20
Flight PG302
Departure: 10:00
Arrival: 11:00
Flight PG305
Departure: 11:40
Arrival: 12:40
Flight PG306
Departure: 13:10
Arrival: 14:10
Flight PG309
Departure: 14:45
Arrival: 15:45
Flight PG310
Departure: 16:25
Arrival: 17:25
Flight PG307
Departure: 17:00
Arrival: 18:00
Flight PG308
Departure: 18:30
Arrival: 19:30

The planes are small and big hand luggage won't be accepted in the cabin.
The flight itself lasts less than 1 hour. And still during the flight they have time to serve you a nice light meal.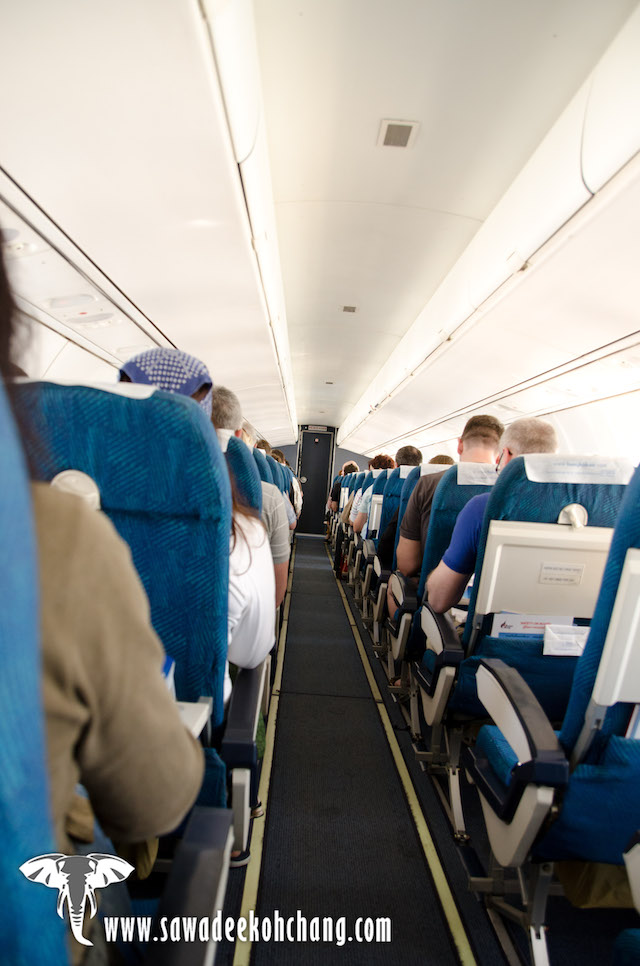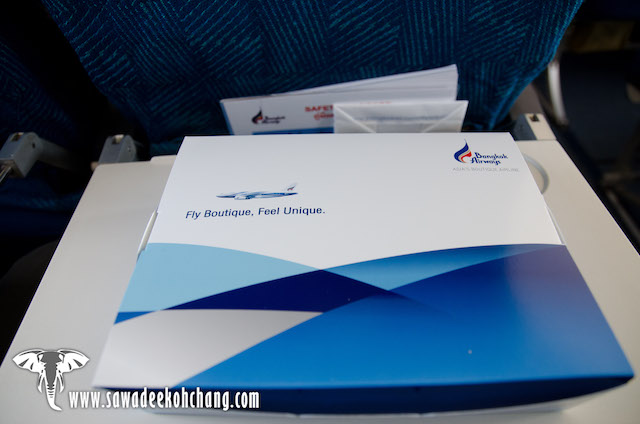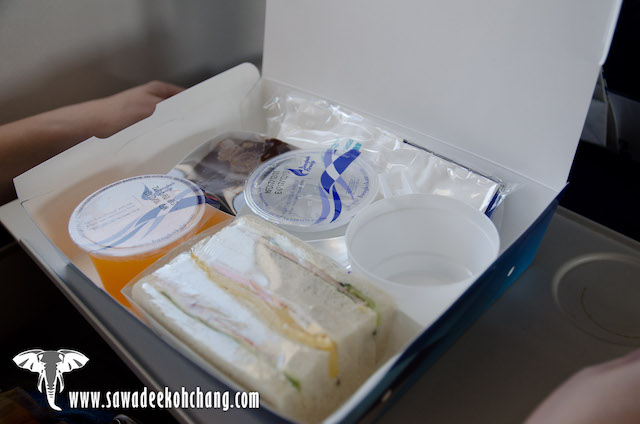 Trat airport itself is a nice experience. Just one long enough runway to land and to take off. A nice little shuttle will be waiting to bring you to the small outdoor airport. You are warmly welcomed to Trat!
Once you have arrived at Trat airport, you will have 3 different choices to reach your hotel or resort on Koh Chang:

The best and the most certain is to deal a private transport directly with your resort. This is not the cheapest way but for sure the fastest and the most convenient. In some cases, you can be alone or with other hotel guests. Ask to your resort when you are booking it. Remember to check if the ferry ticket is included in the price.
You can also order in advance a private driver from a travelling agency. It's a fast and easy solution. Like the private transport from the resort, check if the ferry ticket is also included in the price.
Or you just pick a taxi which will bring you to the ferry pier or directly to your resort. This is the cheapest way but be aware that you will not be alone and the taxi driver will take as many persons as he can which means that he may also do a lot of stops. Taxi can ask you to pay the ferry ticket or they will include it into their rate. Check with the driver before.
From Trat airport to the ferry piers it will take about 15-20 minutes by car.
Then 30 to 45 minutes on the ferry. The waiting at the pier can be short or very long, it depends if there are national days or holidays. In this case, a lot of people will go to spend their long weekend on the island.
More information about Trat and Koh Chang ferry piers as well as the ferries timetables: here!
Arrived in Koh Chang it can take from 10 to 45 minutes depending on if you stop at Klong Son or at Bang Bao completely in the north.