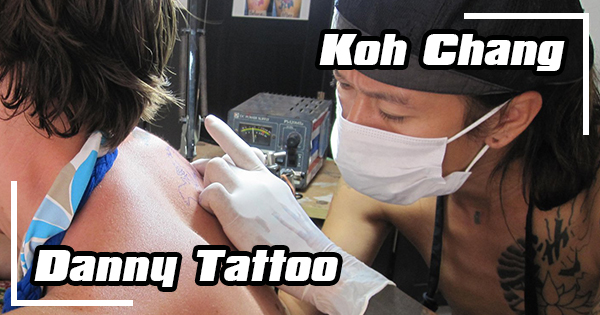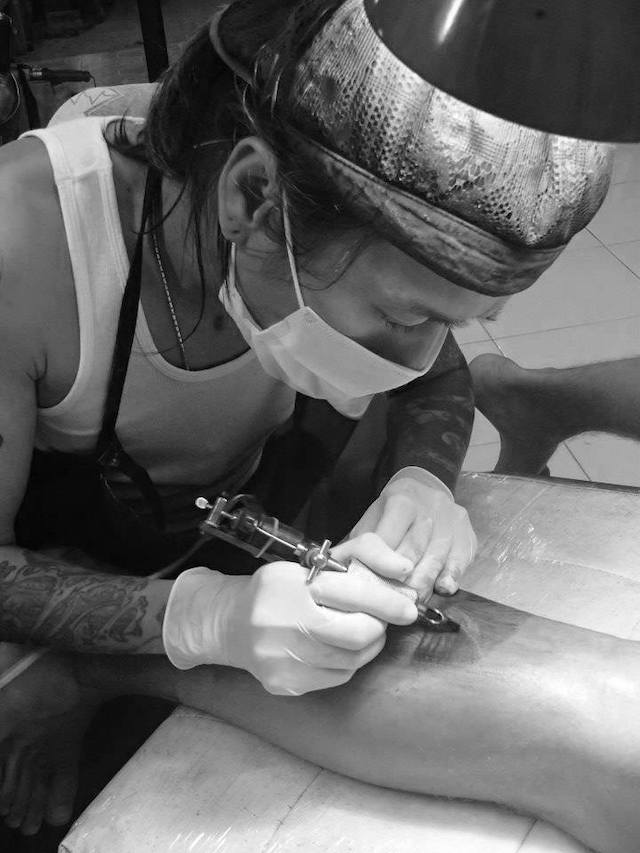 Located in Lonely beach, on the main road, on the opposite side of The Kitchen, close to the bridge and at 140 meters from the walking street going to Sunset Huts Resort, Danny Tattoo is one of the best tattooists you can find in this area.
His studio is opened all the year and Danny is exclusively doing machine tattoos with more than 10 years of experience and he takes on all styles of work. Look at his photo gallery and you will see he is a real artist.
You can come with your own drawings or choose existing ones from his studio. You can also describe to him what you really want and he will create it for you.
He is using new sterilized needles for each tattoo, professional tattooing ink and all the protections needed to be as clean and as hygienic as possible.
If you want to know more about his work or plan an appointment, check his Facebook fan page or visit his webpage www.danny-tattoo.doomby.com.