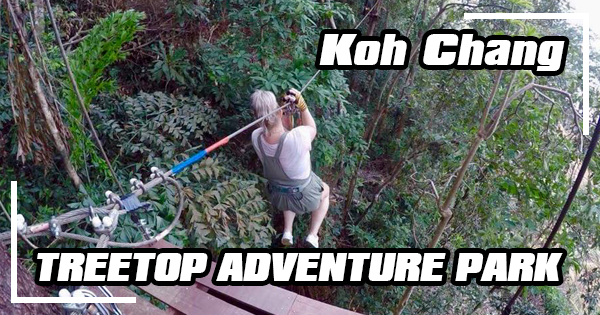 Treetop Adventure Park is located in Bailan, close to Lisca beach, overlooking the bay, just after Mercure Hideaway Resort when you come from Kai Bae / Lonely Beach.

The park adheres to the "Syndicat National des Exploitants de Parcours Aventure" and has been built by a team of French experts. It has also been inspected and certified by France's authorized certification bodies (more about safety). The training of their staff is also based on Operateur de Parc Acrobatique En Hauteur (OPAH) standards.
No trees have been cut or drilled to install and to hold the different platforms and cables, the environment has been completely respected, it's an eco-friendly attraction.
The park is opened daily from 09:00 to 17:00.
For safety reasons, people must be over 7 years old, more than 140 cm tall and weigh less than 110 kg. Wear flat shoes or sneakers (no flip-flops), comfortable clothes and if you have long hair, tie them. It's better to book in advance if you want to practice before.
There are 3 tracks, one for kids, one blue for beginners, and the red one for the most adventurous with a series of swinging platforms, treetop walks, slackline, bridges, Tarzan swing, flying bike and skateboard, and zip lines. The red track has 2 giant zip lines with one of 200 meters long over the treetops and from where you will see all Bailan.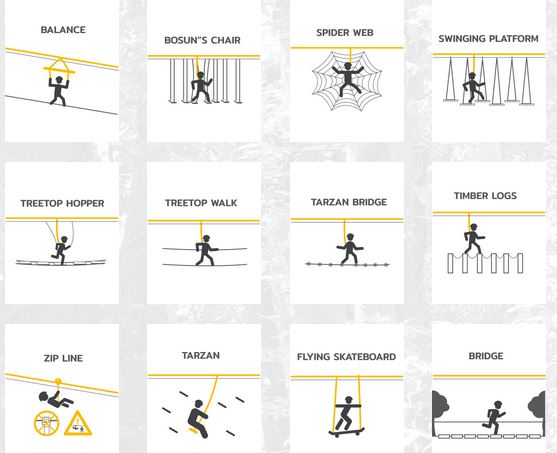 Beginners will get a safety and practice course before starting.
Everybody gets a harness with 2 safety ropes and carabiners, a pair of gloves, and a staff who will assist you.
If you have children over 7 years old, there is a special track for them with a continuous safety line.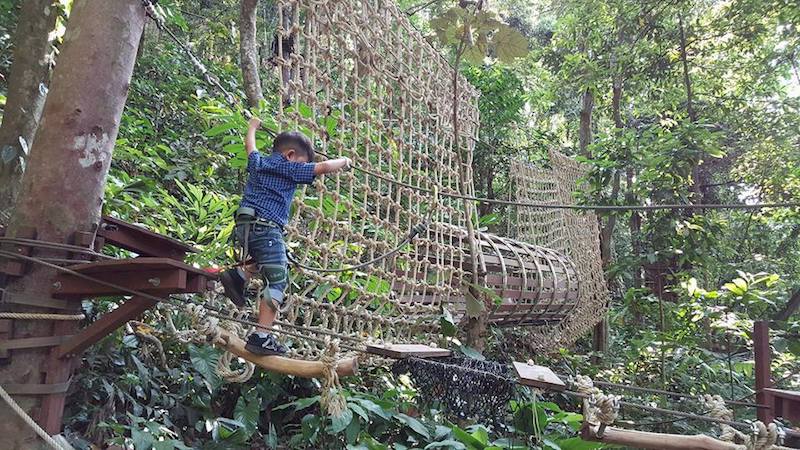 Count about 2 hours if you want to do the complete course, including the blue and red tracks. Once you have passed the first fear you will have a lot of fun.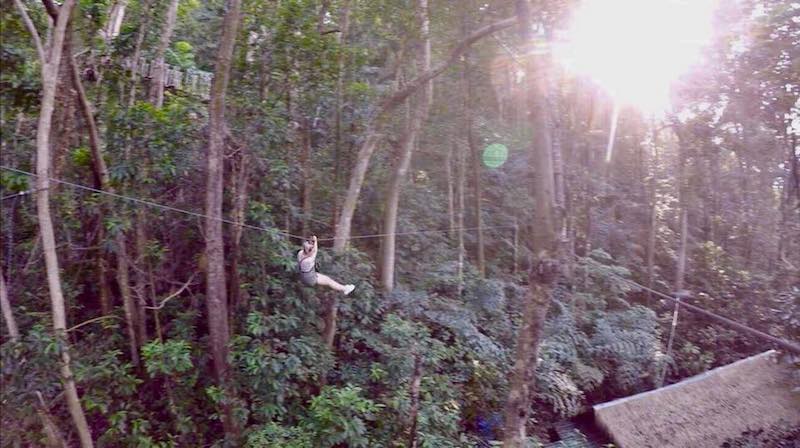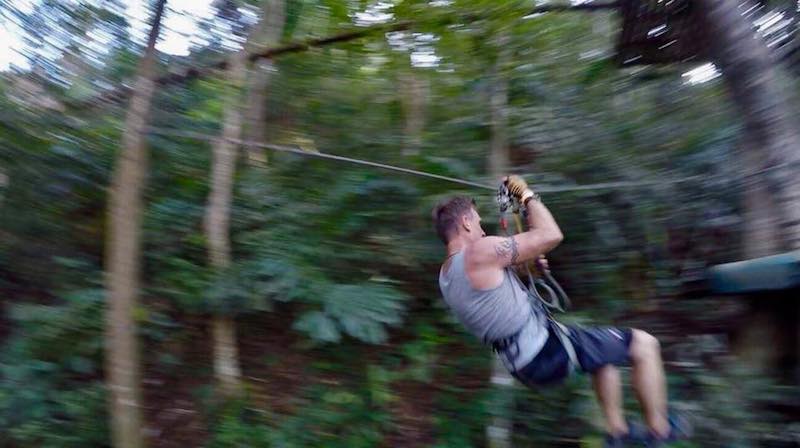 The ticket price includes transportation, fruits & refreshment, public liability insurance, and safety equipment.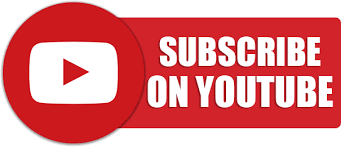 More information:
- Facebook page: www.facebook.com/TreeTopAdventurePark/
- Website: www.treetopadventurepark.com/kohchang/
- Email: This email address is being protected from spambots. You need JavaScript enabled to view it.