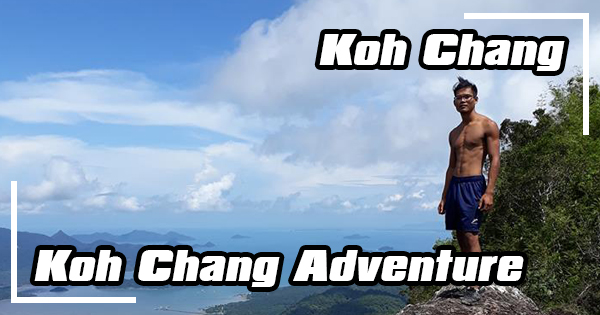 Sit is the guide from Koh Chang Adventure based in the south-east of Koh Chang, in the village of Salak Phet. He has spent all his life on the island, he knows it very well with all its secrets and hidden gems.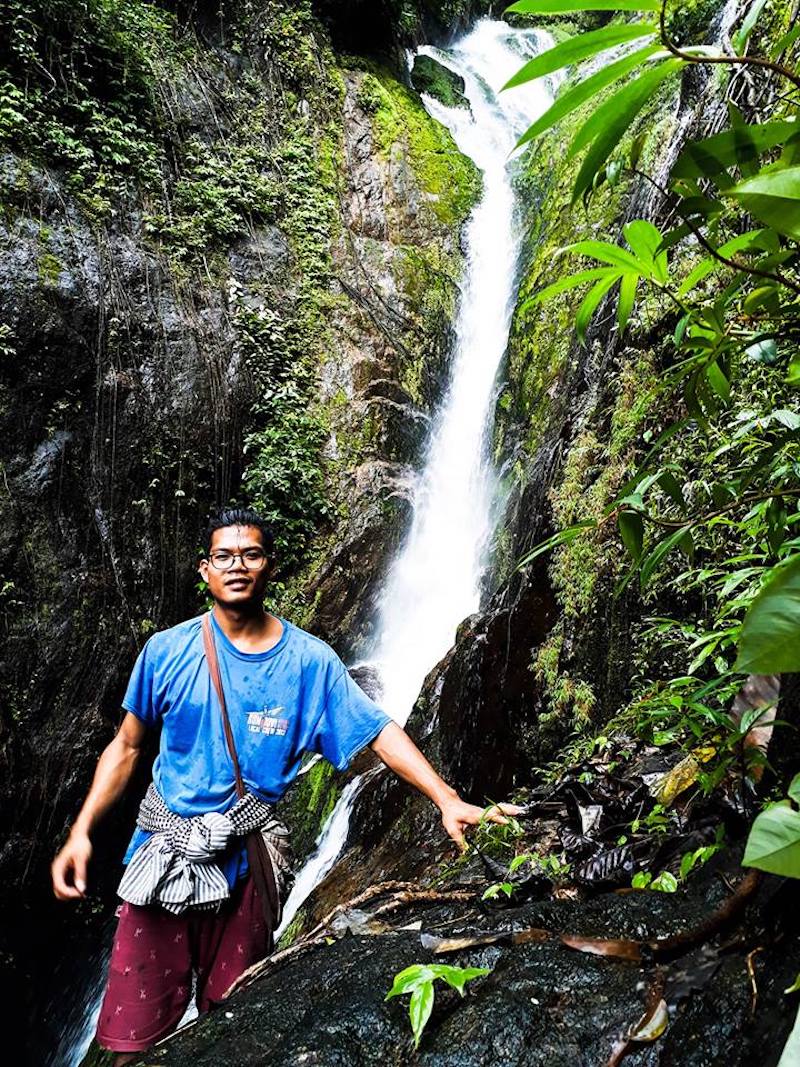 On top of being a handsome young man and an excellent guide, Sit is a nature lover, he knows all the plants, flowers, and animals which are living inside the jungle. He also knows all the paths to reach the top of the island, the best sightseeing, and waterfalls.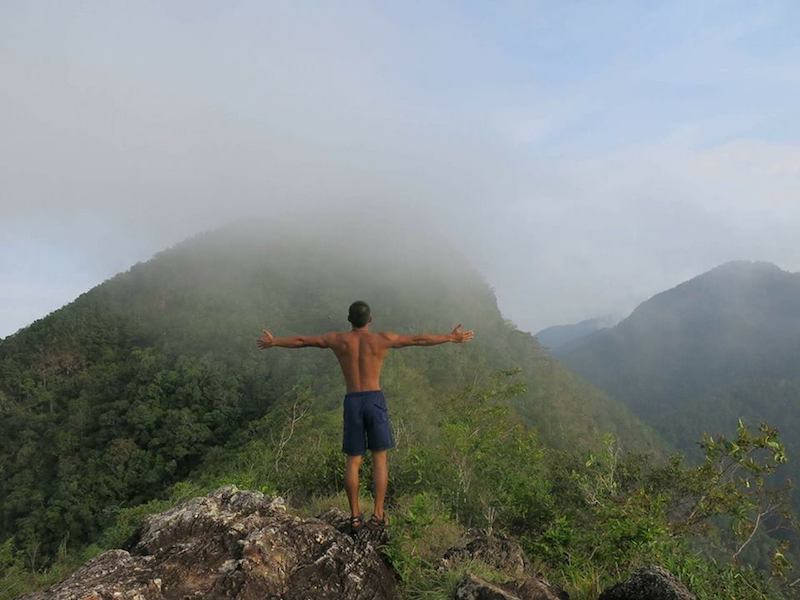 Jungle Trip is not only offering a trekking tour, but it's also showing you how to survive in the jungle, how to drink water from the giant lianas, find fruits, cook inside coconuts or why not drink your coffee inside homemade bamboo mugs.
When you will reach the 744 meters high mount Khao Laem you will have an amazing panoramic view of Salak Phet Bay. It's the best scenic view you can get on the island.
If you are a bit adventurous I recommend the 24 hours trek. You will start in the morning around 9:30 AM from Salak Phet. You will walk through the jungle with Sit, discovering giant and old trees, plants, flowers, mushrooms but also insects, reptiles, birds, and if you are lucky, the beautiful hornbills.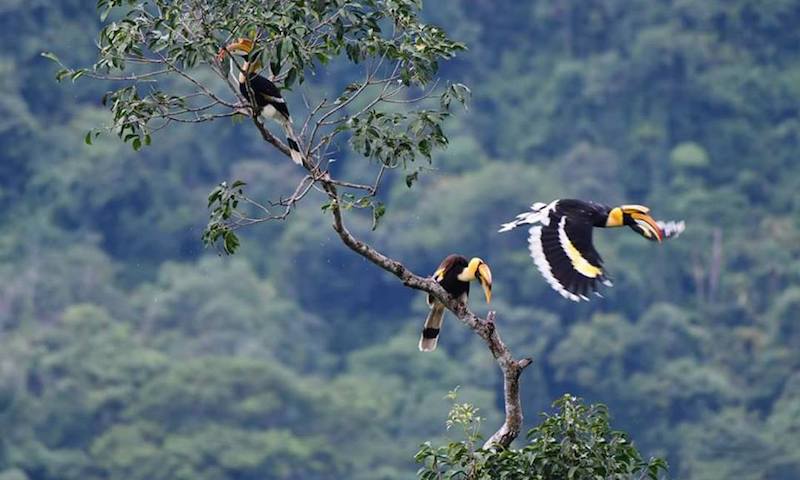 Sit will prepare your lunch and at around 03:00 PM (15:00) you will reach the top of the mount Khao Laem and wait until the sunset appears over the mountains.
You will spend the night on the mountain around a bonfire listening to Sit stories. You will wake up around 05:30 and take your breakfast while enjoying the sunrise over Salak Phet bay. This is the magic moment when the island wakes up.
It will be time to go back but before ending this trek Sit will bring you to Khiri Phet waterfall where you will enjoy a fresh swim.
Around 11:00 AM you will be back at Salak Phet temple from where you started.
During the high season, it's better to book in advance.

For more information contact directly Sit from Koh Chang Adventure:
- Facebook: www.facebook.com/kohchangadventure
- Email: This email address is being protected from spambots. You need JavaScript enabled to view it.
- Phone: +66 (0) 64 109 2811